This Ford reviews library crafted by West Point Ford is a terrific way for you to browse through different Ford models and learn about the exact traits they offer residents in West Point, King William, and Williamsburg. Each Ford is made to support a particular lifestyle and all the key specifications about performance, interior and exterior design, safety, driver-assistance technology, and capability can be found in our reviews.
So, continue reading about the various Ford vehicles in our inventory. Selecting any of these links will take you to a helpful review about your favorite model!












Reviewing Ford Performance, Fuel Economy, and Capability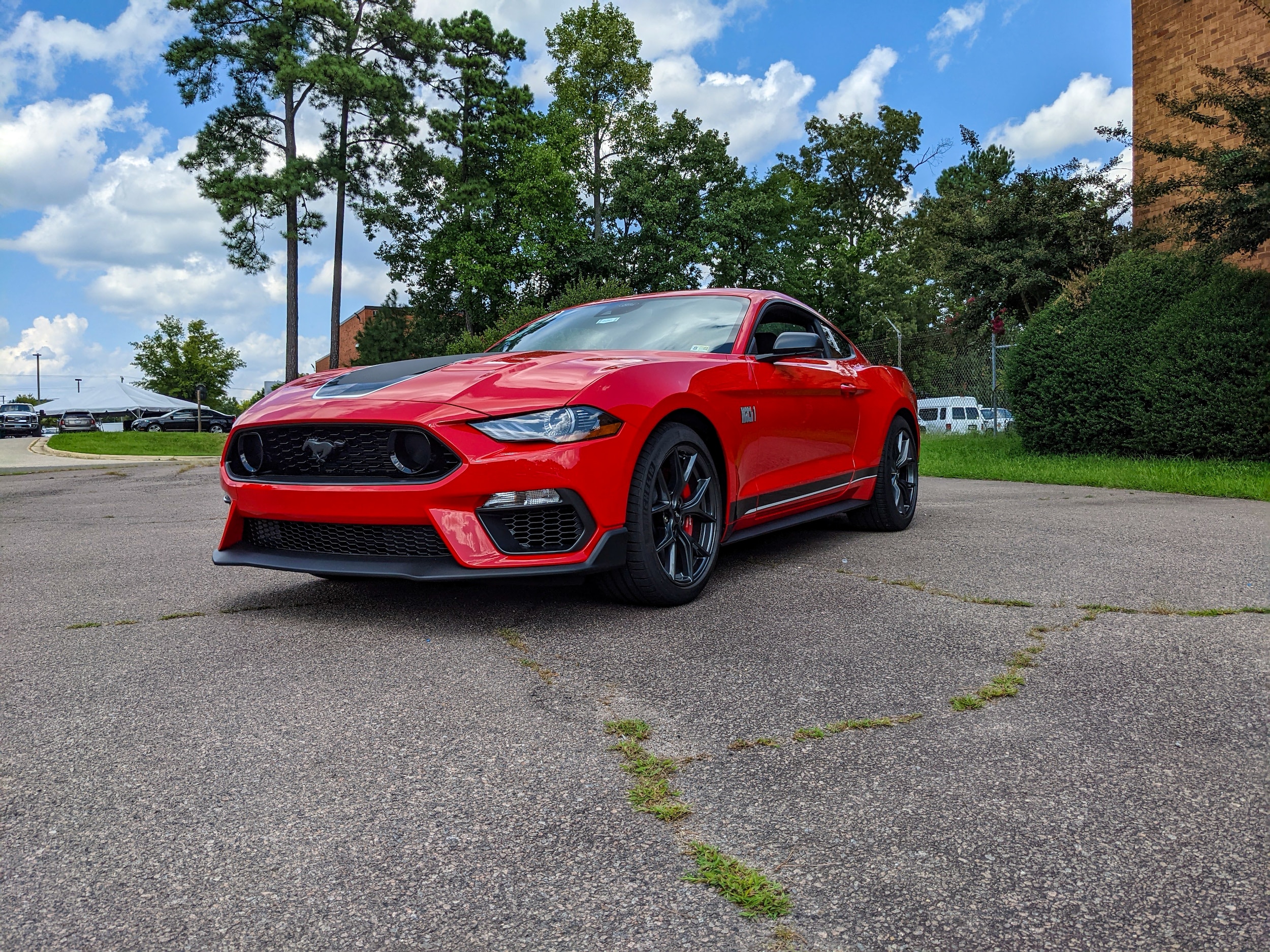 Ford works tirelessly to outfit each of their vehicles with an engaging performance that will hold your attention as you zip through traffic or around winding roads while still providing immense practicality.
If payload and towing capabilities are of principle importance to you, there's hearty trucks like the Ford F-150 that you should take a look at. Additionally, motorists craving speed and muscular looks should check out a review on models like the Ford Mustang.
No matter what type of performance you're looking to enjoy, Ford has a model built just for you!
Ford Technology
The innovations that come out of the Ford testing center have resulted in some of the most advanced technology available on the automotive market.
For increased safety, there's a host of driver-assistance technology that will look out for your well-being in different driver scenarios.
There are also intuitive and easy-to-use infotainment availabilities that will keep you entertained as you move through your daily commute.
Customizable Styling Inside & Out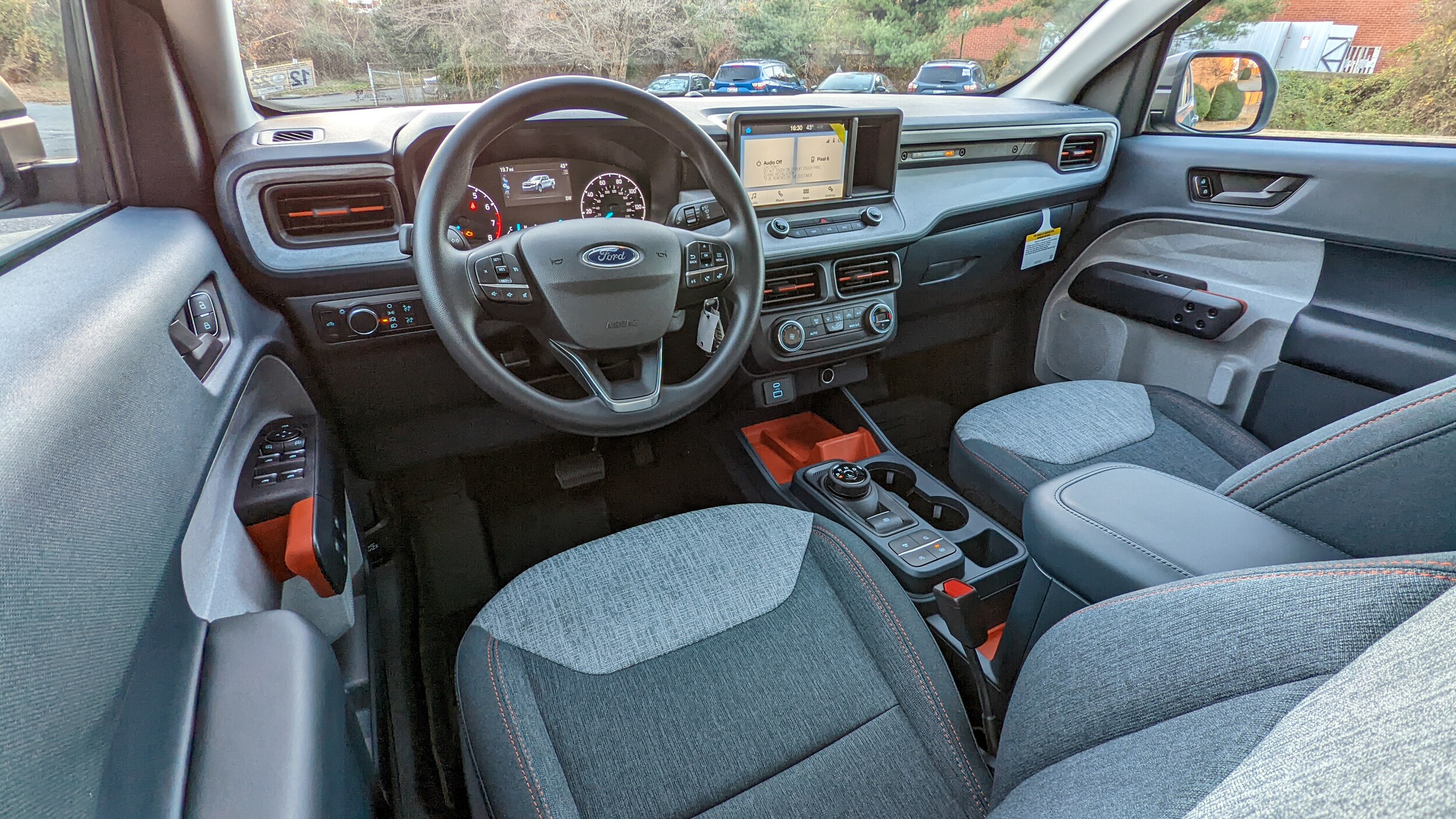 If you want your vehicle to reflect your own unique personality, the various customizable trimmings and design options offered by Ford will come in handy.
Each model has a lengthy list of features that you can add to your car. With these, you'll have the opportunity to implement a personal touch to your Ford.
In our Ford reviews, we discuss many of these possibilities, helping you get an idea of what's available before you take the model for a test drive!
Select Any of Our Ford Reviews
The Ford reviews on this page will help you better understand the many different qualities of your favorite Ford model. So, select a link and start your research now.
And, if you want a test drive around West Point, King William, or Williamsburg, you can always contact West Point Ford!