When you're considering trading in your vehicle, an important step is to find out how much it's worth. Knowing that gives you an idea of what you might get for your ride and how much your total budget for your next vehicle will be.
West Point Ford has a Value Your Trade tool that our neighbors around West Point, King William, and Williamsburg, Virginia, can use to determine how much their trade is worth. Learn more below!
Find Out How Much Your Vehicle is Worth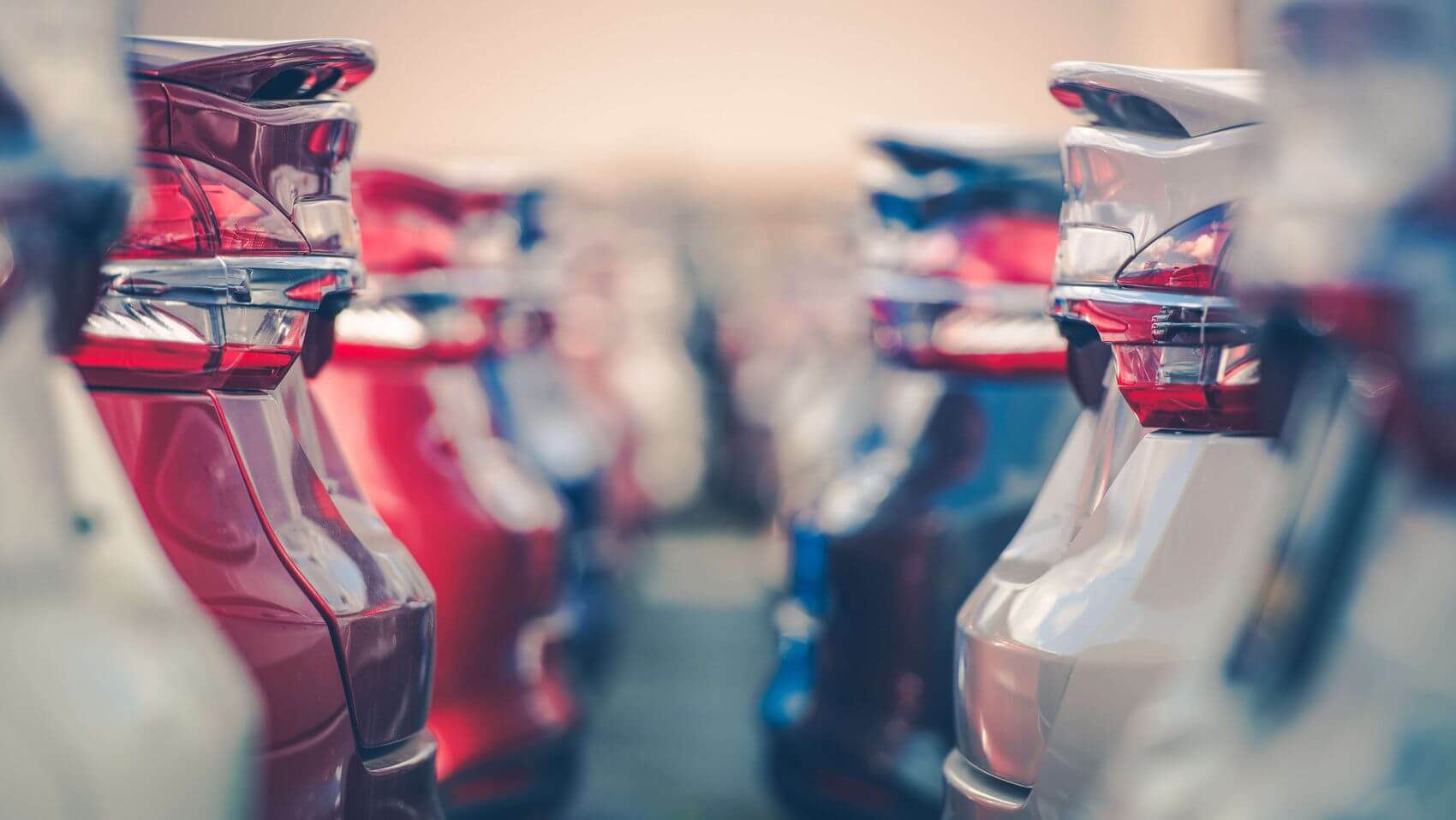 There are quite a few ways to determine what your car is worth with the internet. On our website, we have a Value Your Trade tool that informs you of its value and helps you kickstart the trade-in process.
To use this tool, you'll need some information about your vehicle like:
Year
Engine
Make/Model
Mileage
Trim
Once you input this information, you'll get its Kelley Blue Book® Value. Kelley Blue Book is one of the most trusted names in the automotive industry and has been pricing vehicles for a long time. They've teamed up with our Ford dealership to provide accurate trade-in estimates.
What's the Difference Between Selling and Trading in Your Vehicle?
When you trade in your vehicle, the money you earn from that trade will go towards a car you're going to buy or lease from that dealership. If you're interested in trading in your vehicle, let a sales team member know when you arrive. Our team will look over your car and make you an offer based on its:
Condition
Market value
Mileage
If you're selling a vehicle, that is the only transaction taking place. We will buy your car and walk away with the money you get from that sale.
Tips for Boosting the Value of Your Trade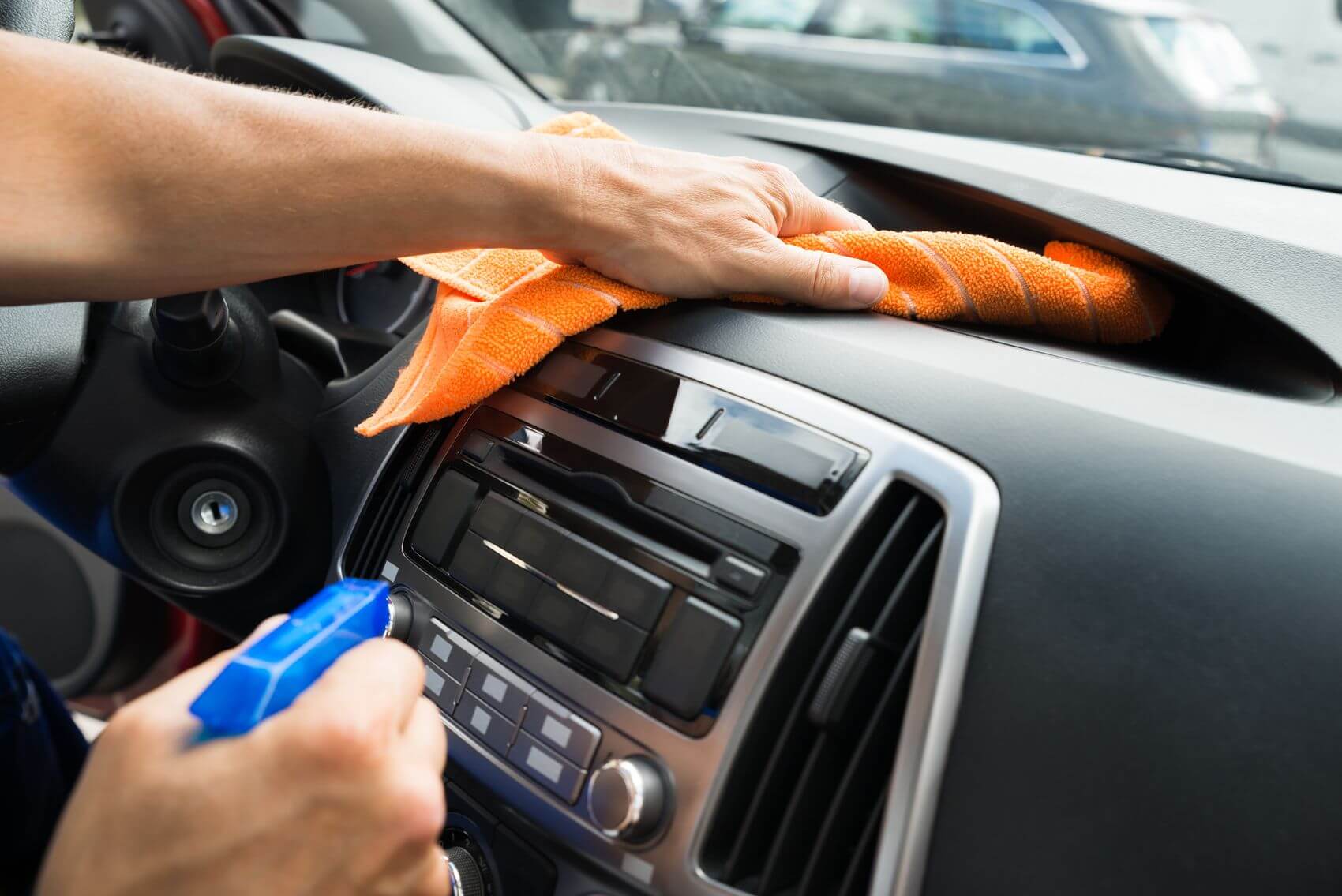 You likely want the most money you can get for your vehicle. There are a few things you can do to potentially increase its value.
One option is to repair minor damage to your vehicle like:
Small Dents
Tiny Scratches
Burned Out Bulbs
Replacing and repairing these small imperfections can help raise the value of your vehicle. It shows you've taken great care of your ride.
A good wash is another way to show how well you've taken care of your vehicle. Washing your car and vacuuming the interior before visiting a dealership helps make it look better. A car in better condition is worth more than one that isn't.
You can also bring maintenance records to show you've kept up with routine maintenance. If you've kept up with maintenance, it shows you've taken excellent care of your vehicle.
Value Your Trade Today
Are you ready to find out how much your vehicle is worth if you trade it in to West Point Ford? Use our online Value Your Trade tool or visit our dealership in person. We'll have an appraiser take a look at your ride to help you complete the trade-in process.
We look forward to meeting our friends around West Point, King William, and Williamsburg, VA, and helping them through the trade-in and buying/leasing process. Contact us today!