The many Ford Super Duty reviews that have been pieced together by the devoted team at West Point Ford will deliver key information about your favorite model. Each truck is loaded with power, as the Super Duty lineup flexes some of the highest torque, towing, and payload figures on the market. There are other aspects to consider in these models as well, with traits like off-road capability and bed features coming to mind.
If you need a no-nonsense truck to accomplish tasks near West Point, King William, and Williamsburg, consider reading through our reviews!

Reviewing the Ford Super Duty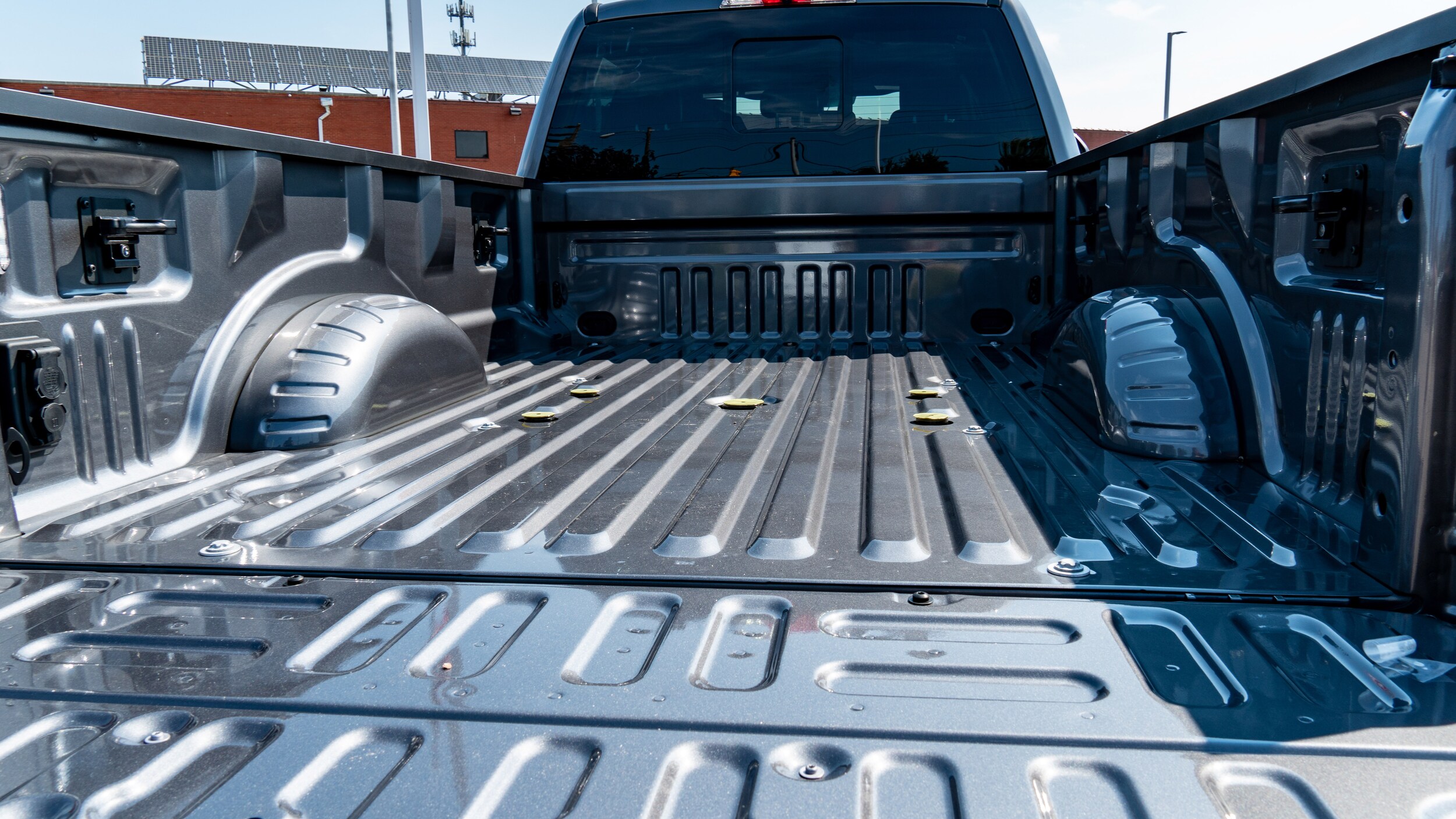 Getting a solid feel for your preferred model before taking a test drive or driving off the lot is a necessary part of the car-shopping process. Our Ford Super Duty reviews will provide you with the information that matters, all in one convenient location.
Performance specifications will be a staple throughout any review, with key traits being included such as:
Horsepower
Torque
Maximum Towing
Maximum Payload
Also, we'll go through the many bed features that are designed to make your daily jobs a little easier. Driver-assistance and towing features, infotainment technology, and trim levels may all appear at different points, too!
Benefits of Reviewing Before You Buy
Along with providing key information that will help you land the proper truck, our reviews will also help you move through the car-shopping process more swiftly.
Once you've learned more about the newest Super Duty trucks and have digested the information, you can also schedule a test drive with confidence.
Which Ford Super Duty is Right for You?
To determine which of the many Ford trucks is right for your needs, it's best to sort through a number of reviews.
Certain models may be more equipped for the tasks that you face on a daily basis. Also, if you know the weight or weights that you haul regularly, you'll want a truck that can move that mass with ease.
Review the Ford Super Duty in Person
If you need a Ford Super Duty truck to tackle obstacles around West Point, King William, and Williamsburg, check out our reviews. Once you think you've found the ideal fit, contact West Point Ford and we'll be happy to get you out on the road.